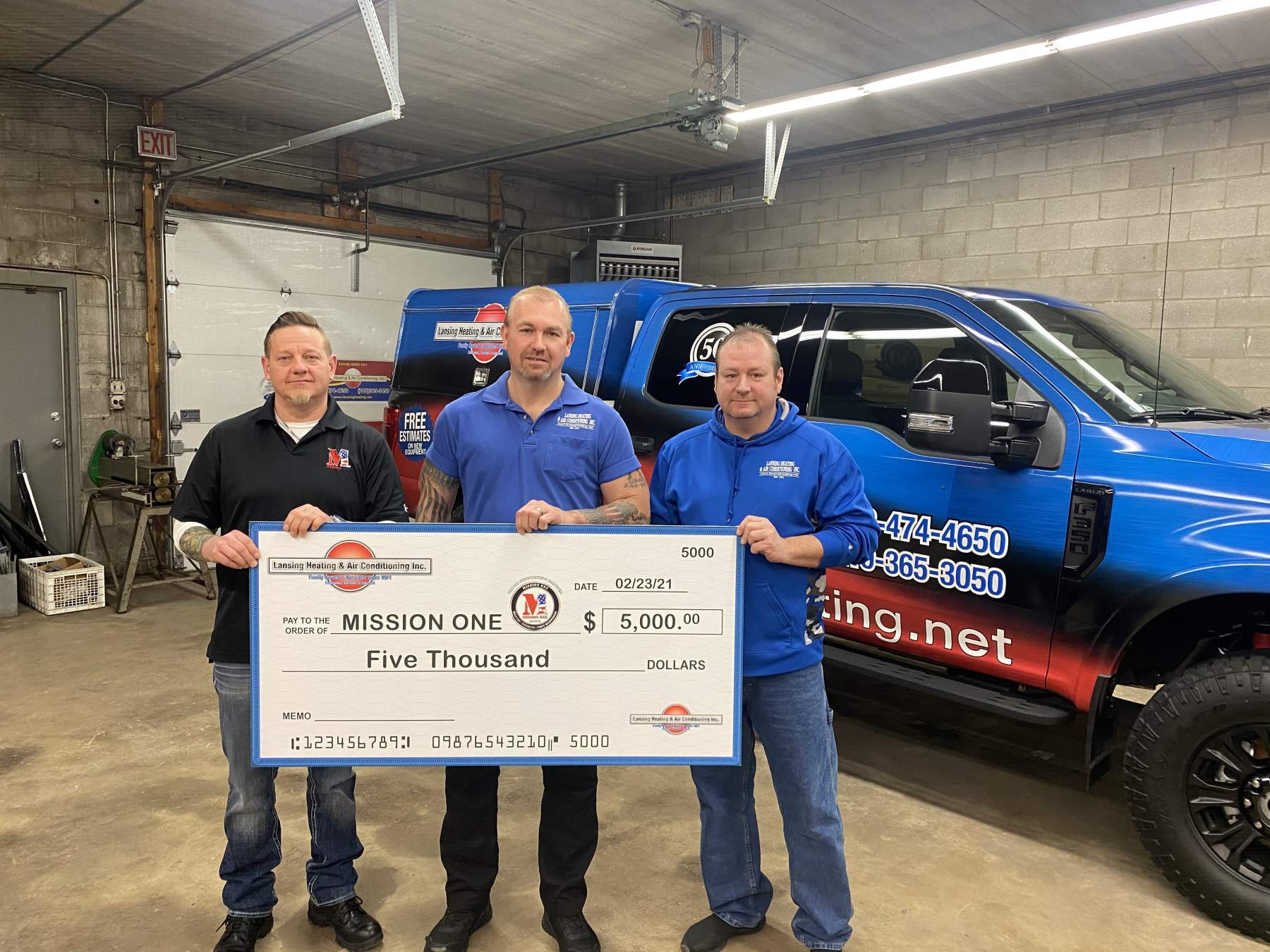 Lansing Heating & Air Conditioning Inc. proudly honors the Mission 1 Veteran's Organization. Their mission is focused on improving daily lives and providing assistance to our Veteran's in need. Learn more here:
https://m1vets.org/
. We also continue to give to Wounded Warrior Project, Team Rubicon and several other veteran's charities.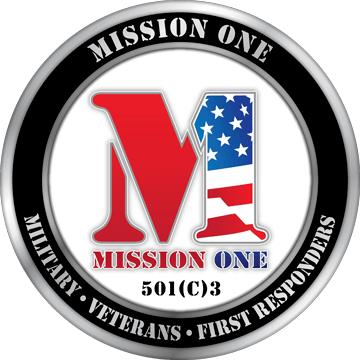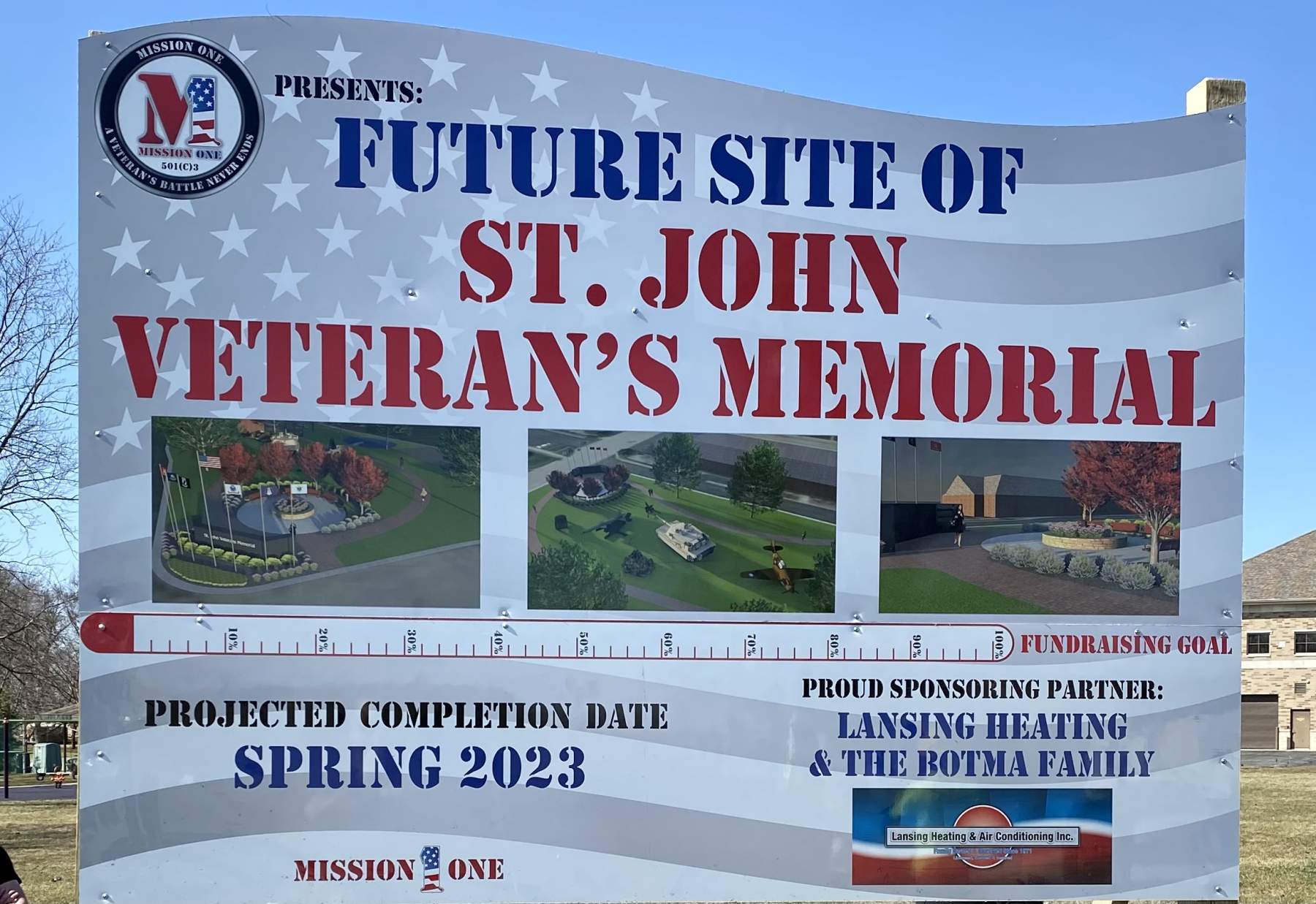 We are currently a sponsored partner of the St. John Veteran's Memorial, coming in 2023.